Almost every day, I take a few moments to see what's new in the world of backpacks. Sometimes, it's more than a few moments, so I don't have time to write an article about it. But during the last two weeks, I've come across three backpacks that I just really want to tell you about.
Why? Simply put, they are interesting and on the right trajectory – they can be considered urban backpacks, because they look great, but you can certainly take them on a trip. I've yet to have them in my hands, but it looks like they're made of good-quality materials and they're ergonomic.
Big Walker from We Are Able from Ukraine
This is the first time that I've heard about the We Are Able brand. The Big Walker backpack is just sexy. Its volume of 22 liters is ideal for me (for my usual busy days), but it seems that the space can be enlarged. The manufacturer claims that it'll comfortable even when packed full. If you want to give it a try, there is a special presale discount right now. Another interesting thing about this backpack is the location of the manufacturer – Ukraine. I know that you'll read more about it later on on Bekpek.
Lift Off is a modular Czech backpack that should rival Mission Workshop
Surprisingly, I've first read about Lift Off on tyinternety.cz in the "startup of the week" section. OK, I mean, why not. I've been in love with modular backpacks since the moment when I've first seen the Mission Workshop brand. Back then, I've come up with a modular backpack that would cost more than 750 USD, so I haven't ordered it yet (for purely pragmatic reasons).
Thanks to their modular backpack platform Naut and their Actinaut and Urbanaut backpacks, Lift Off could make it to my wish list. The price is much lower, but that's not the main thing when you're dealing with a backpack that would cost 10,000 CZK. You have to think about practicality, and maybe even about whether or not you'd be able to use one backpack in all the situations.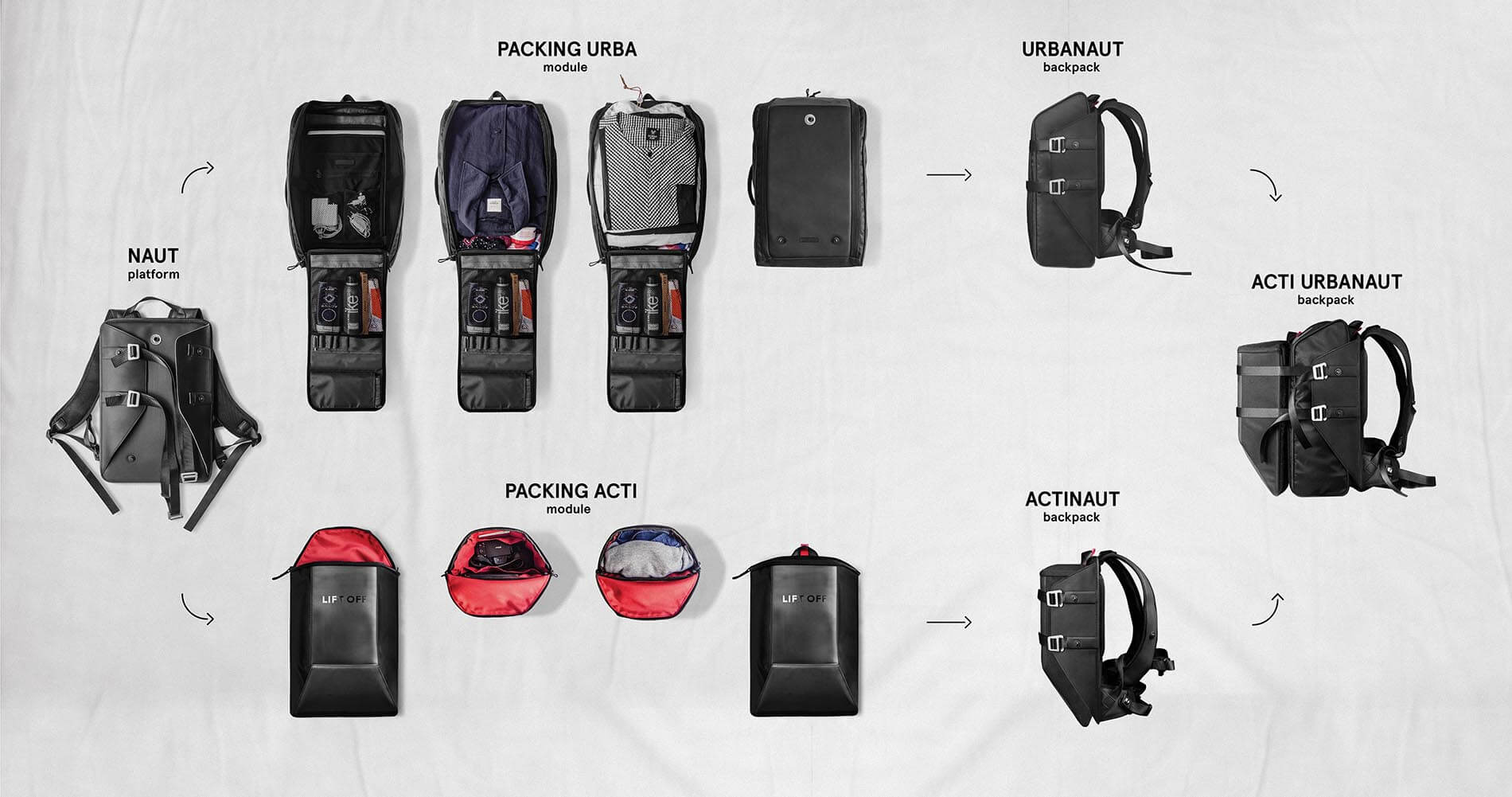 One thing that I'm just not sure about is the look – these backpacks look great in the pictures, but I'd have to see them in person to be certain. It's clear that these backpacks have some ties to bicycle backpacks, but I'm not sure if that's a good thing or a bad thing. In any case, they definitely piqued my interest.
Pinq Ponq is another environmentally friendly backpack
After finishing the article about Freshlabels and the new Re-Kanken backpack, I went to see what else Freshlabels had to offer. Honestly, I used to go there much more often, mainly because after a while, there were no surprises anymore. Just Vans, Fjällraven, Herschel Supply, and Sandquist. Oh, and Alex Monhart, of course.
And precisely because I don't go there so often anymore, I somehow missed the Pinq Ponq brand and their 22-liters Cubic Large backpack and only discovered it recently. But it looks very organized – I certainly like the bottom pocket that should help to make that often-forgotten space useful.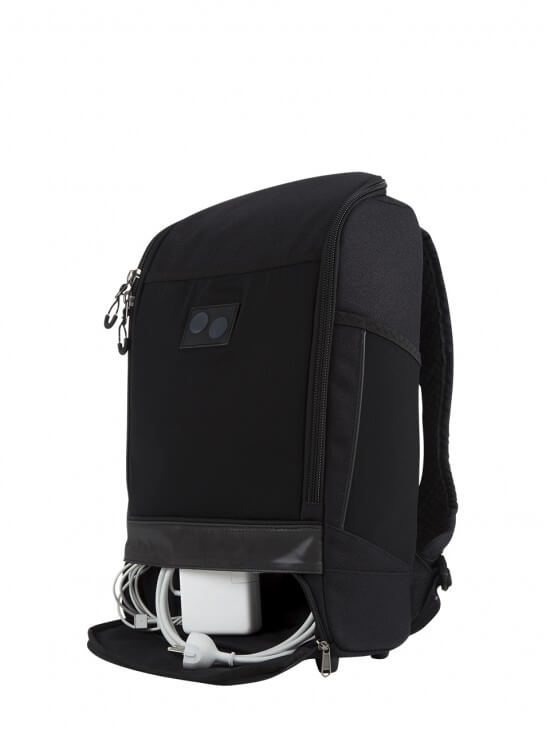 However, I was surprised by the price – 3,500 CZK is a little too much for an ordinary backpack. I'll have to see it in person to be sure that it's worth it.
—
Which backpack piqued your interest? Have you recently seen any backpack that you thought interesting? Share the tips with me, please!