Back in the day, I had just two requirements for a backpack – that I had enough money to buy it and that I liked its look. Over time, however, I discovered things that were truly important to me. So this article won't be about looks, but rather about practicality. About secrets that will help you when you go out there to buy a new backpack.

I should mention that there probably isn't a backpack that would meet all these requirements. To look for it would be as pointless as a search for a unicorn. If you find a backpack that meets three or more requirements, it's probably worth your money. But I continue to look for my unicorn.

Let's get to it.
Even an urban backpack should have a reinforced back
We could divide people into categories based on the amount of stuff they carry in their backpacks. I'd count myself amongst those that need five or seven kilos of stuff for a day-long adventure. That only stresses the point – a backpack should fit well and it should retain its shape. You can help that, of course, by organizing and packing your things better, but some back padding (or, God forbid, a sturdy framework) helps a lot.
This is especially important if you carry a notebook with you. In most cases, this work tool functions as a framework for the backpack, and because notebook manufacturers often try to save money by using less sturdy materials, the notebook (and its screen in particular) bears the brunt of wear and tear. More cleverly-designed backpacks have padding that helps the backpack to breathe, which is extra valuable during summer.

A firm (or reinforced) back is probably the most important requirement – usually, however, only outdoor backpacks can meet it.

Material of the back shouldn't be too coarse
I've experienced this with the Vans Fortnight backpack. Even though it's great overall (and I feel like there might be a review later on), this is a huge problem. If the material is too coarse, it will damage your clothes, even the better ones. It took me a long time to figure why my T-shirts wore down so quickly. (Of course, the weight of the stuff that you carry in the backpack is a factor, too.)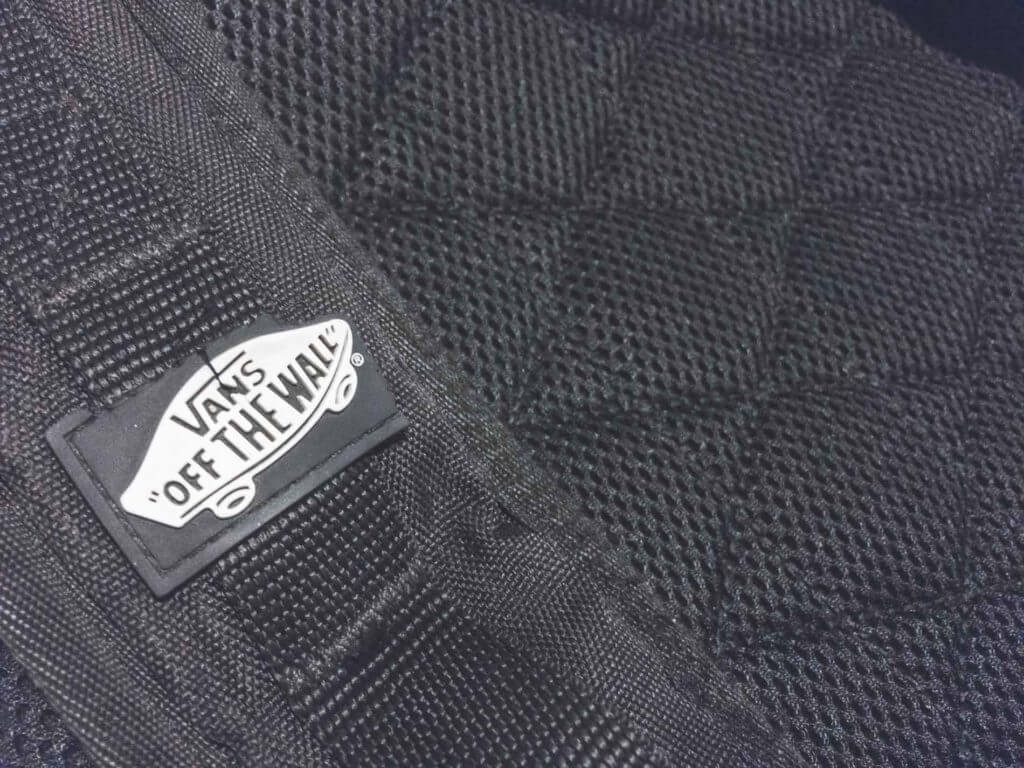 For instance, the Little America backpack from Herschel Supply looks very similar to Fortnight, but the material is softer.
Notebook pocket should be firm and more padded
I've already discussed how the back "attacks" the notebook from the outside. There are more dangers inside, however. Just put your groceries in there with your notebook and you'll understand what I mean. You can buy a better notebook sleeve or bag, of course. Usually, manufacturers who focus on notebook backpacks do this well and, apart from backpacks, they also offer notebook covers and cases. For instance, look at the Incase Icon Pack.
A pocket in the main storage area ensures safety
If you want to carry your wallet or your phone in your backpack, it's great to have a pocket that is well-hidden. A pocket in the main storage area is one way to go, but I've seen other, more clever solutions – pockets with access points on the back of the backpack. I don't know if that's practical, but I've seen a few backpacks that had openings on the back – they looked like the next generation of photographers' backpacks.
Bottle pockets are in short supply
I've said in the introductory article that I'd rather carry a bottle full of water with me than buy a plastic bottle. But I have to say that if you put a water bottle in the main area, you probably won't like the experience. The bottle moves around constantly, bumps into other things and so on.
It seems that a bottle pocket on the outside is an easy and logical solution, but show me one non-outdoor backpack that has one (now I has one by We Are Able). There are no such backpacks. And if, by some miracle, there is one, the pocket is so small that it can't hold a water bottle. If you're lucky, your headphones will fit in…

Good-quality clasps and zippers can sometimes be a bad thing
I've always looked not only for good-quality material, but also for durable clasps and zippers. Eventually, however, you'll find that the metal hardware is much heavier than the plastic one. Similarly, if it takes some force to move the zipper, it means that it'll be easier to open it with one hand, but it'll also wear down quicker.
Need a larger backpack? No problem

This is one of a few advantages that the rolltops have, well, apart from looking awesome. (Rolltops are backpacks that you close by rolling the top.) If you need more space, you can roll it "less" – most of the manufacturers, including Braasi, which I've reviewed already, are ready for this possibility.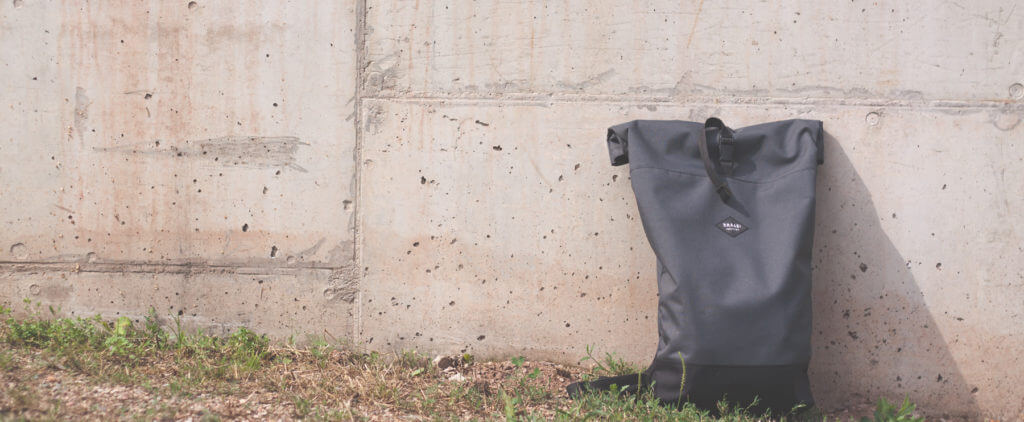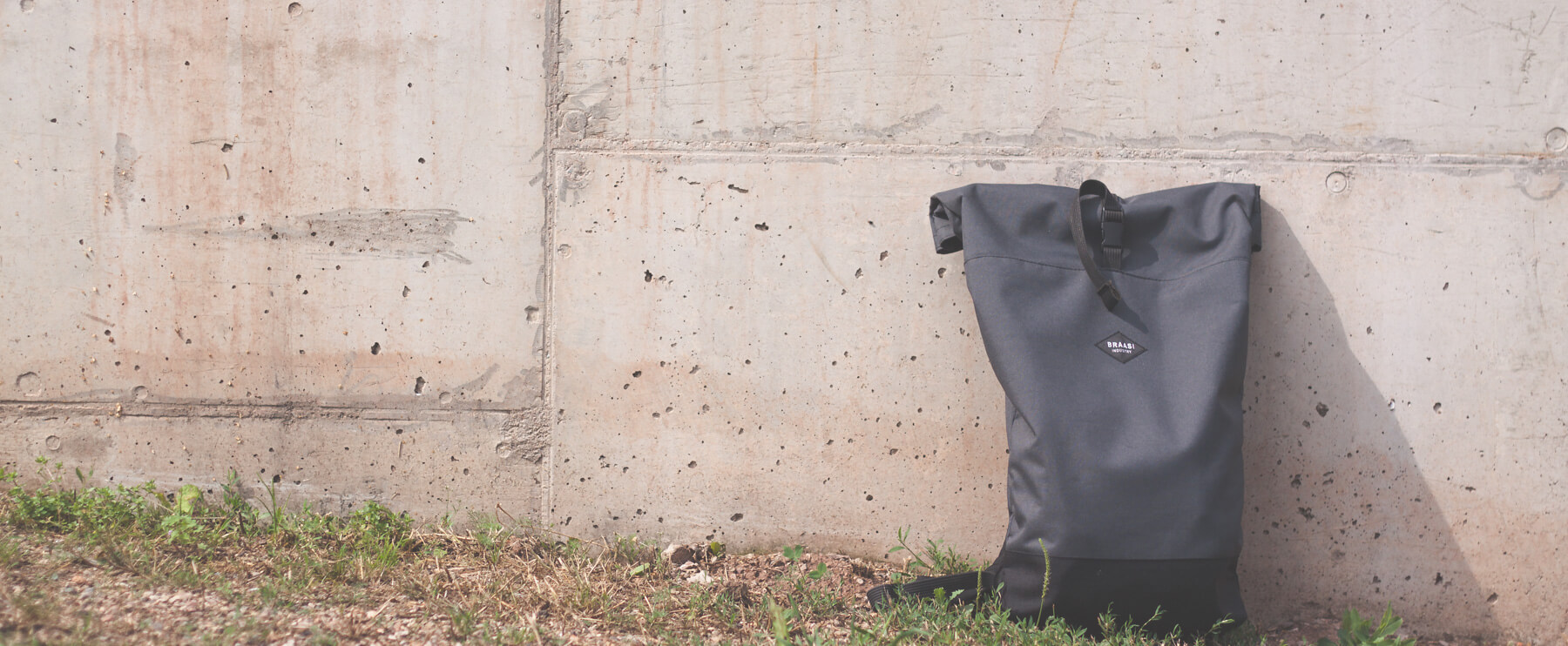 However, I would recommend keeping heavier things close to the bottom.
Another useful feature is the option to attach something to the backpack, even if it were just a piece of clothing. This, too, is more typical for outdoor backpacks, but thanks to skaters (who need to attach their skates to the backpack), it's becoming more common.
Is the classic method of opening obsolete?
Speaking about opening and closing your backpack, many backpacks roll now. Quite frankly, it's not always great, but I've seen a lot of backpacks recently that had zippers going almost all round the backpack. When you have it on, you can open it almost entirely (it's similar to a cabin suitcase). I think I'll try this with my next backpack. I tried it with an otherwise unremarkable backpack from Adidas Originals and if you ever want to find anything in the backpack, it makes sense.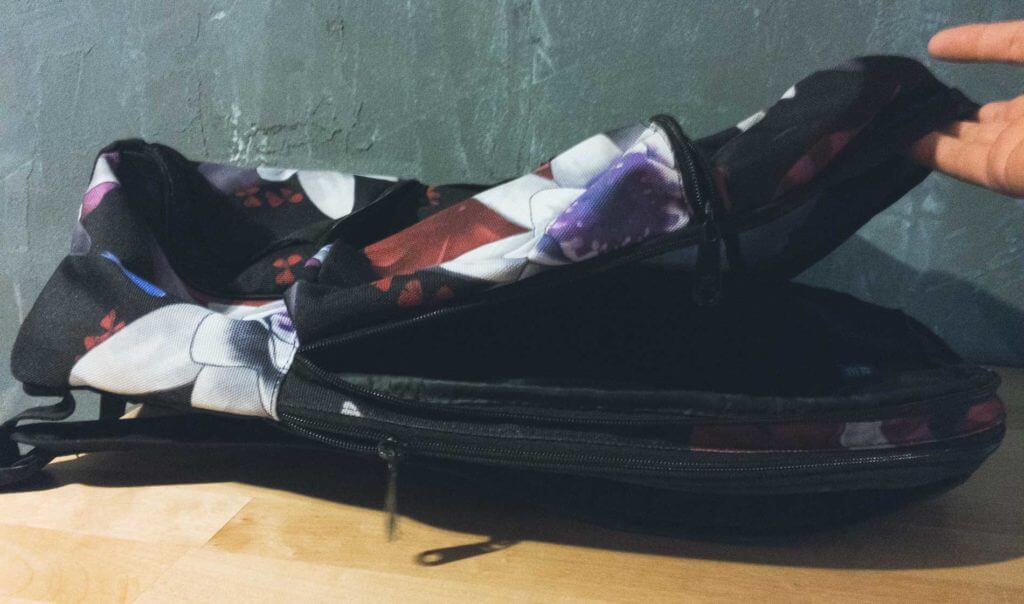 Dark on the outside, light on the inside
Speaking about looking for things inside the backpack, I have to mention the color of the inside. It took me a while to realize this, but if the backpack is light on the inside, you'll have an easier time looking for stuff. I think that Braasi has some backpacks like that. However, if you're a bit of a pig, you'll have a problem.


The outside must be able to handle some rough treatment
The backpack is used to carry your treasures around, whether it's nice and sunny, or cloudy and snowy. I couldn't have a backpack that I would be afraid to put down into a small puddle. Ideally, the material should be easy to clean. I tried out a photographer's backpack from Manfrotto during holidays. Even though it's made of material that's very firm, it's not exactly easy to clean, which is a shame.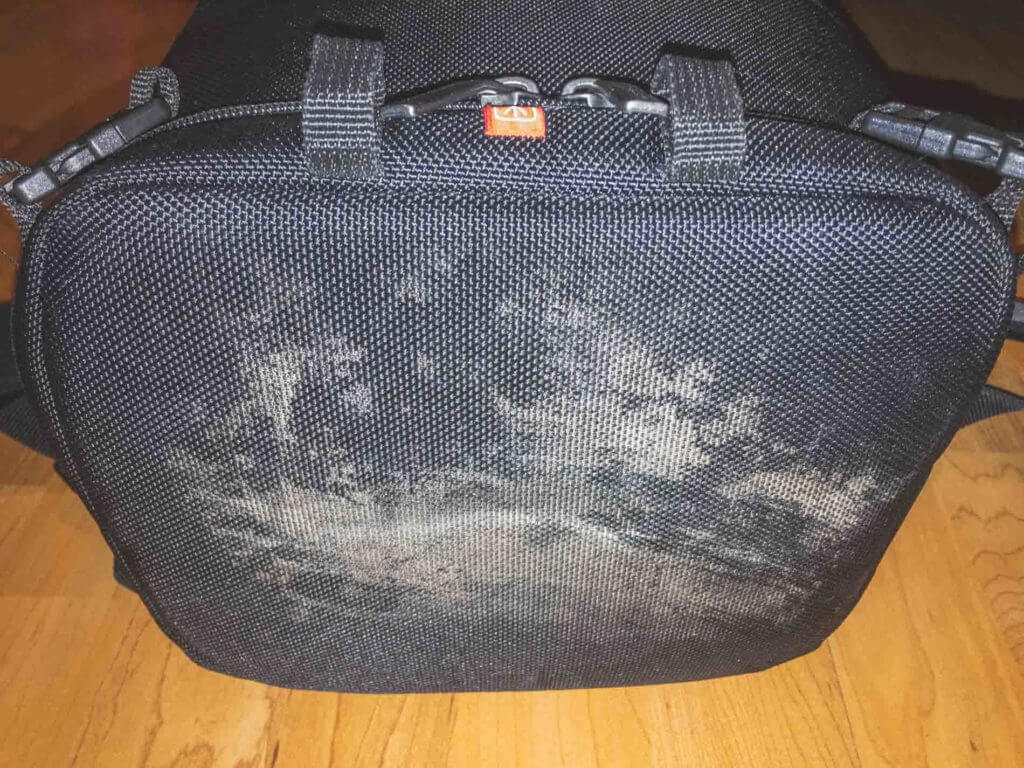 —
We could probably find a lot more requirements like these. In an ideal world, you'd like to have a backpack that's at least slightly environmentally friendly (Re-Kanken, for instance) and that's easily repaired, or at least offers some spare parts that are sold separately. Then again, if you had these requirements, you'd probably never buy any backpack.
And if you have a second, tell me what your requirements for a good backpack are.