On Thursday, 2nd September, I went to see a new sustainability-friendly backpack called Re-Kanken, manufactured by Fjällräven. The event was organized by Freshlabels, who also sells this backpack. I'd guess that you're already familiar with this legendary backpack (and if not, visit www.swedishbackpack.com). But what makes Re-Kanken so damn interesting?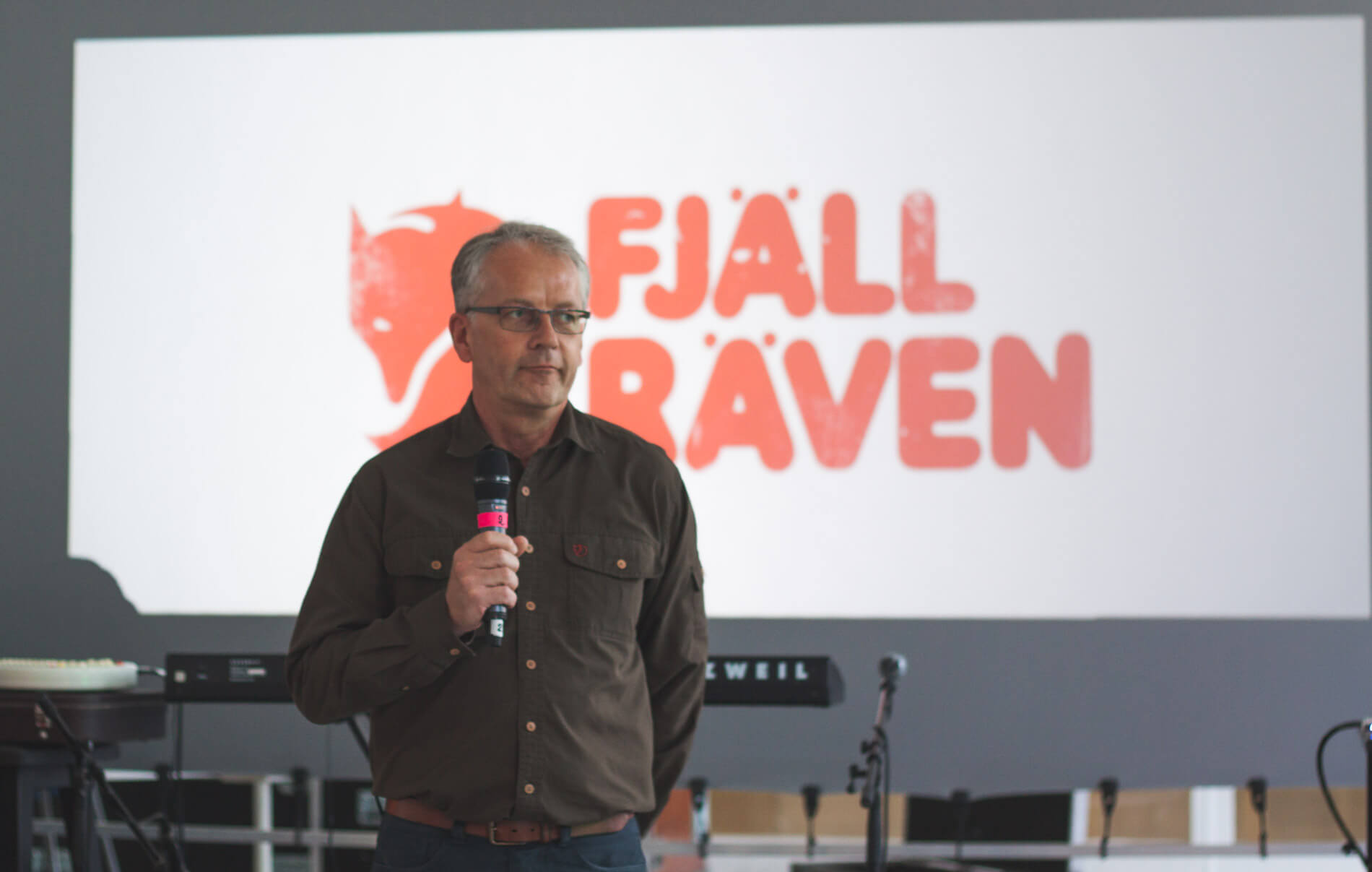 Re-Kanken is a backpack that is made (from 95 %) from recycled materials. Compared to those of other backpacks, the Re-Kanken manufacturing process saves 75 % of water, 66 % of chemicals, and almost 50 % of energy. It reminds me of Patagonia, which chose a similar trajectory. I'm really glad that another big brand (and one of my favorites!) joined this effort, and also that Freshlabels is starting to pay attention to the way their products are made.
Me and sustainability
I've already wrote about a backpack made of plastic bottles (the one made by Marley). When it comes to backpacks, sustainability isn't a crucial factor for me, at least not yet. Maybe I should be ashamed, but just so you understand – I try to approach this whole ecological and sustainable shebang carefully. But I was pleasantly surprised that the new Re-Kanken is only 200 CZK more expensive than the last one. Usually, the "eco" label costs way more.
Me and Kanken
As they say, it's complicated – I like the brand, but I wouldn't buy the backpack itself, even though I like its look. At first, I wanted to use the opportunity and take a few pictures so that you could see the details for yourself, but then I realized that it would be a disservice to Kanken – this backpack is interesting in many ways, but detailed descriptions of its functions and layout are not amongst them.
The Kanken backpack is a typical example of a broader category – a backpack that's trendy, popular, great, a must-have… and also not for me. I see it more as a swimming pool bag than a true backpack. That said, having a Kanken backpack was always understood as a sign that you had a good taste. Maybe you were attracted by the Scandinavian way of life, and that is still sexy today. Now, you can also claim a label of a person that minds the environment.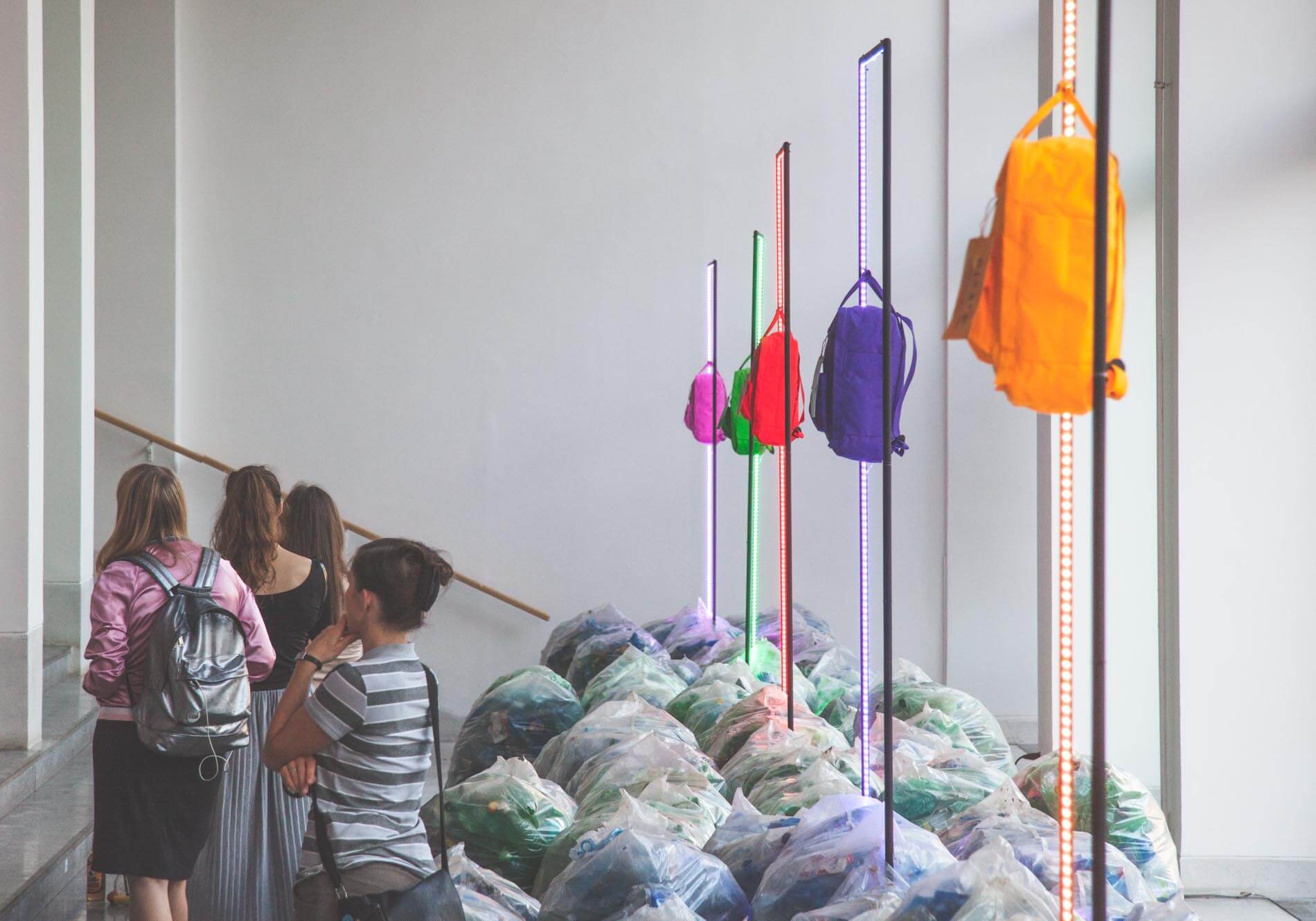 And when I say "label", I do so intentionally – there's nothing funnier that buying an "ecologically" manufactured backpack, and then continuing to produce rubbish (whether it's H&M or plastic bags). We should ask ourselves if anything can ever be called an "ecological manufacturing process", especially when it involves plastics. But it's better than nothing.
I try to be an optimist – I want to believe that trendy new products made by companies that mind their waste and sold by stores that choose such products will eventually help the people who would otherwise not be interested in this topic to open their eyes.
—
The whole event report can be found on the Freshlabels blog.