O n Saturday, I saw a stand with trendy backpacks. The coarse cloth piqued my interest and even though leather straps are a cliché of modern urban backpacks, I wanted to see these ones for myself. I discovered some backpacks, bags, and other products from Marley – yes, another legacy of the one and the only Bob Marley.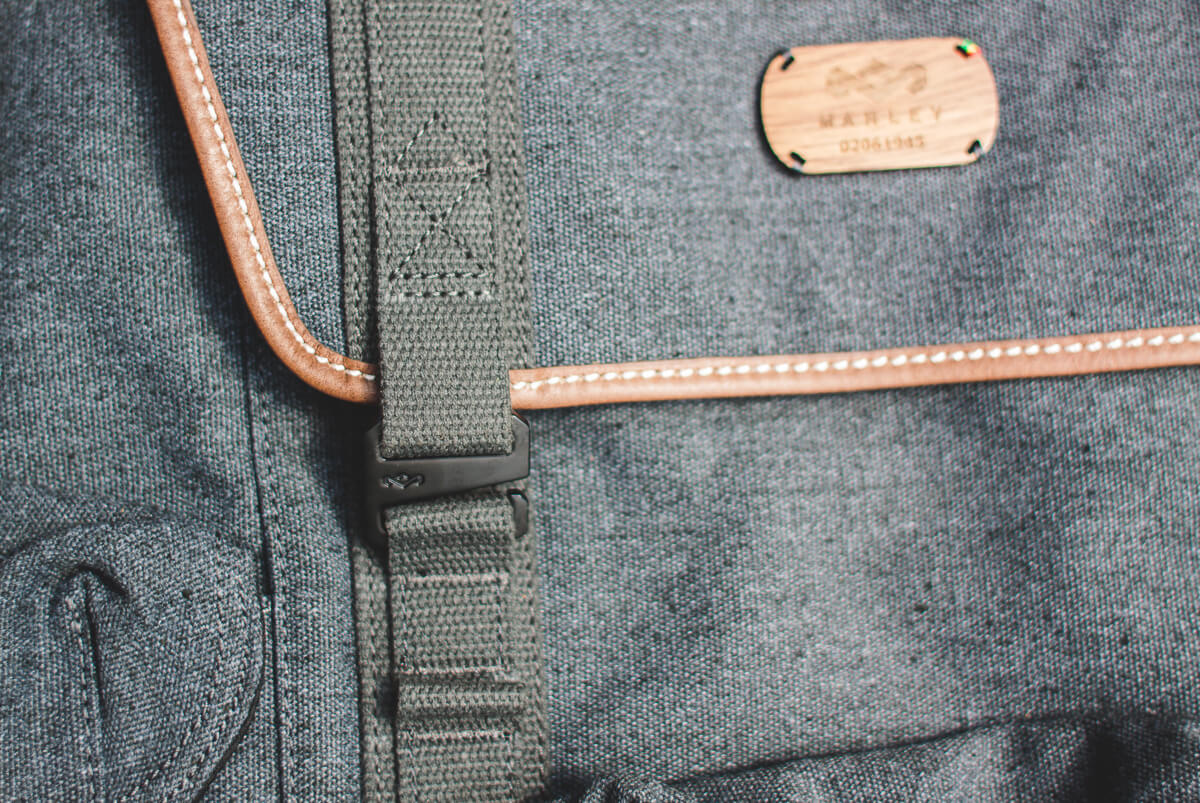 There was a shop assistant and we started talking and I liked how enthusiastically did he tell me that they didn't sell Bob – the people manufacturing these backpacks were his family. Well, given how many children Bob left behind, I suppose it'd be foolish to expect all of them to be musicians.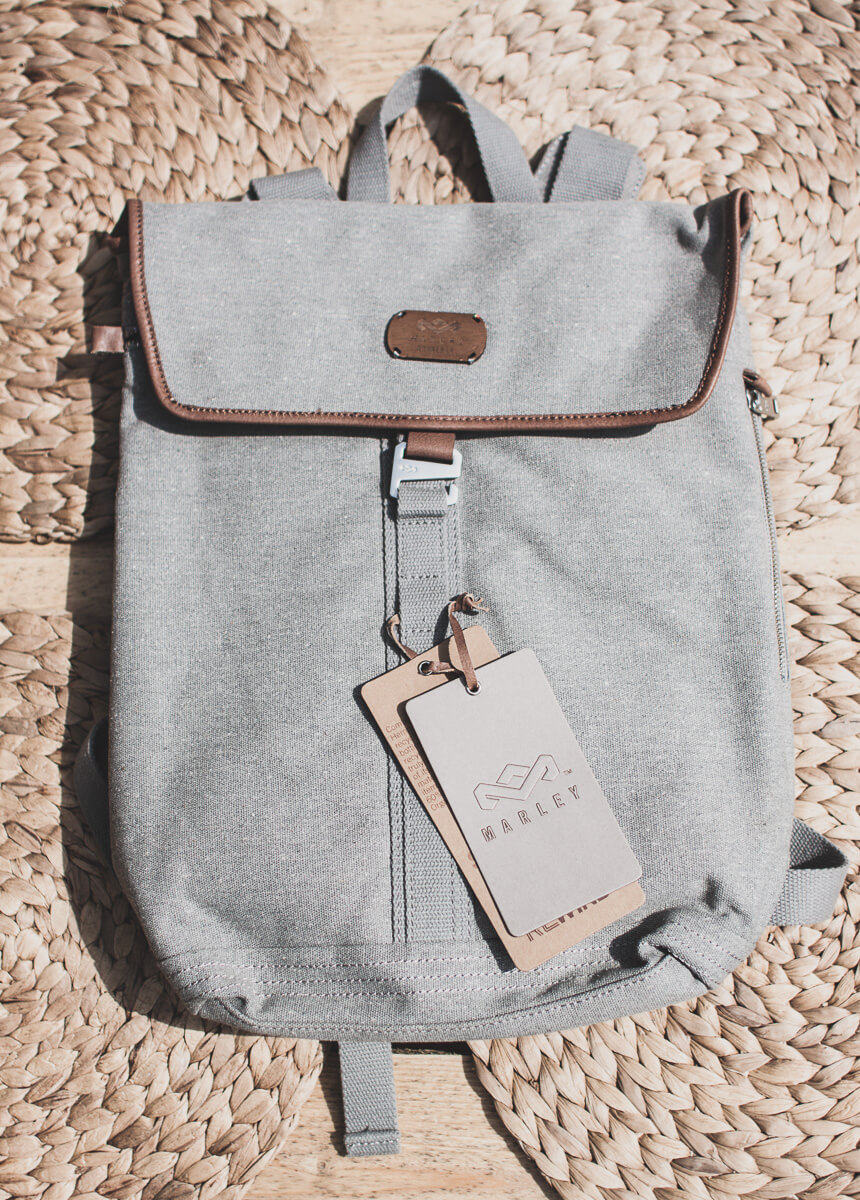 Back to backpacks. Overall, there were three interesting things. First, the coarse cloth that I've already mentioned. I could let you guess, but I won't do that, because the material is really rare – recycled plastic bottles. To each his own, but I think it looks trendy and sturdy, not to mention that recycling is always cool. Second, the interior – similar to the Herschel Supply ones, even retro backpack can have a practical interior that won't damage your electronic stuff. Third, iron parts (they were probably inspired by Iron Lion Zion). Probably the worst thing that can happen to a backpack (apart from a torn loop) is a worn-down clasp or other plastic part. Granted, some plastics can be very durable, but iron is iron.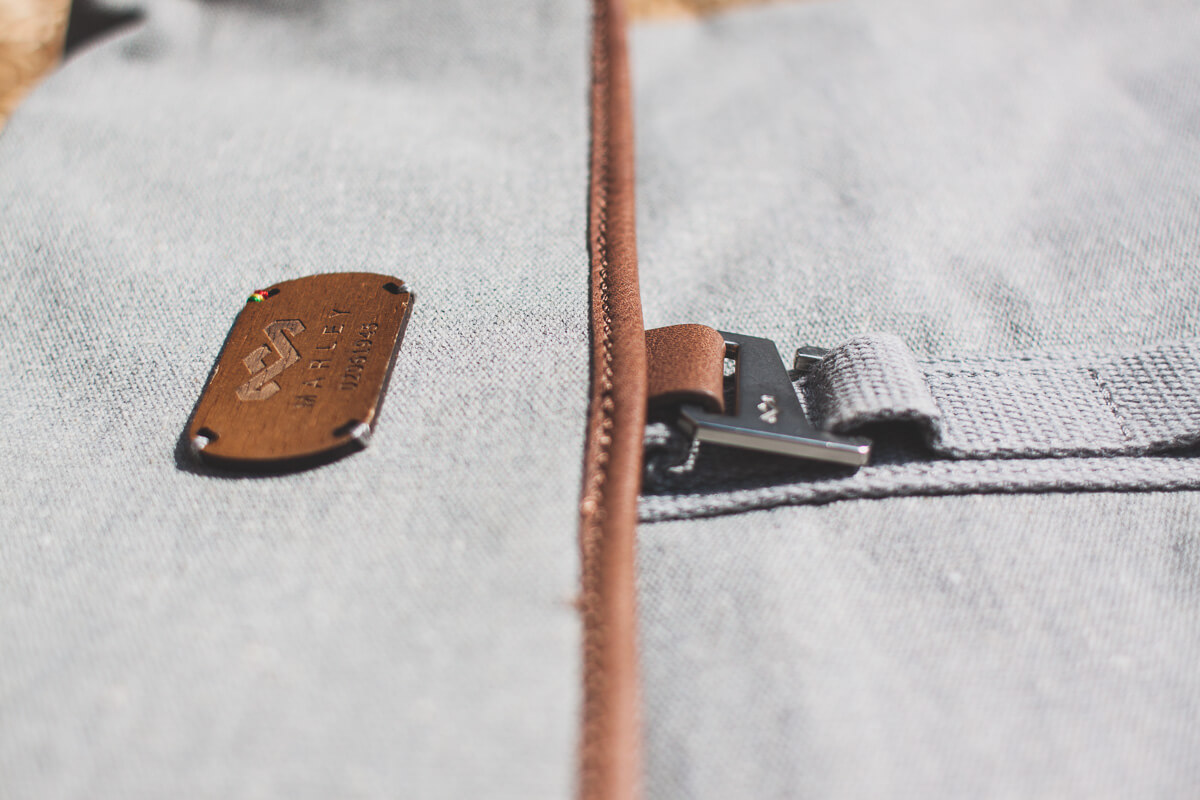 If you're not a Rasta and you don't have an obsessive need to own everything associated with Bob, Marley can offer decent quality and above-average design. But even though both quality and design were good, they didn't satisfy my requirements.
In the Czech Republic, the Marley backpacks are distributed by Designbag.cz.